Book a Demonstration of the LiNX Quattro Now
Can't wait for the LiNX Quattro? Well here is your chance to get early access. Resound has given early access to the LiNX Quattro to some of the Premium hearing care centres in the UK and Ireland and you can book a demonstration on Hearing Aid Know.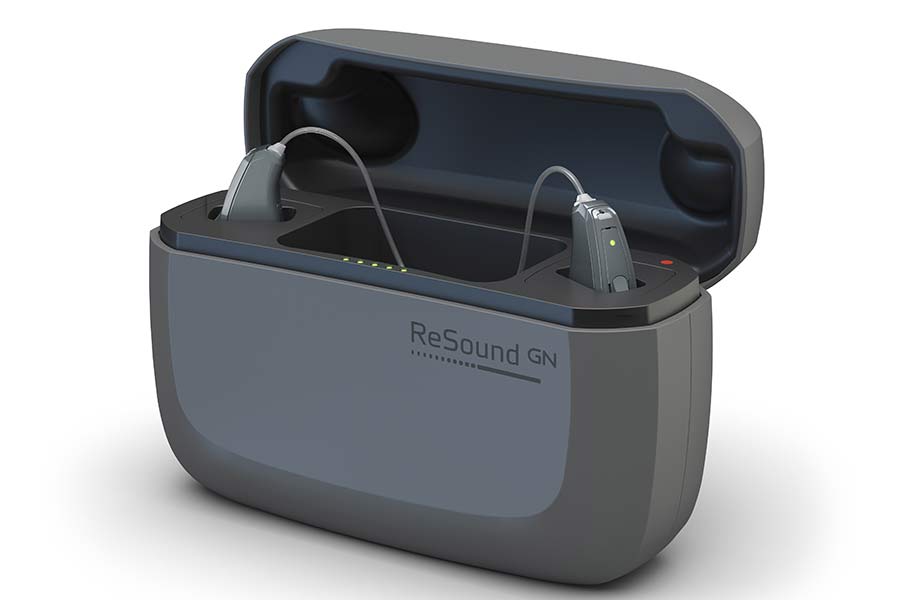 Premier Independent Hearing Centres
As we said, Resound has given early access to some of the premium hearing aid centres across the UK and Ireland. That means if you live near one of the centres you can get an early demonstration of the new technology. According to early reports from people using them, they are pretty good hearing aids. The specs look good and the new strategies Resound is using look really excellent.