GN Hearing and Google Announce Partnership to Bring Direct Mobile Streaming from Android Devices to Hearing Aids
GN Hearing and Google have today announced a new technology partnership that will make GN Hearing the first hearing device manufacturer to enable a full spectrum of direct audio streaming from Android devices to hearing aids. The expectations are that direct streaming will become available to hearing aid users of the recently launched hearing aids ReSound LiNX Quattro™ and Beltone Amaze™ in a future Android release.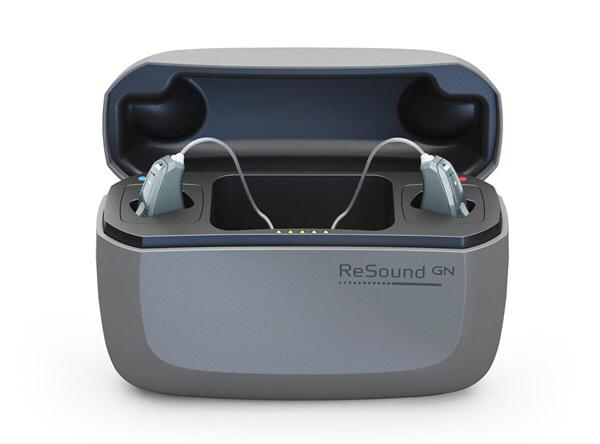 No More Streamers
Up to now, Android phone users have been stuck using streamers to play audio from their phones and to answer phone calls. Unlike Apple products, Android products were not enabled for direct connection. Earlier this year, there were reports that hearing aid support would come with the release of Android P and code commits were seen in the open source code that was available to developers.
This partnership confirms that the capability will be released and hopefully we will see it very soon. Initially, the new update will probably only be available on Google products, as they are the very first to get updates to the Android system. Other phone makers usually follow on within a couple of months. I would imagine that Samsung will respond pretty quickly and push the upgrade out to their products as soon as physically possible.
First For Made For iPhone, Now First For Made For Android
Resound were the first hearing aid brand to introduce Made For iPhone in 2014. Now fittingly, they will be the first hearing aid brand to introduce Made For Android. I for one, can't wait.